News
Gordon
25-Sep-2021 12:10
No comments
6727 reads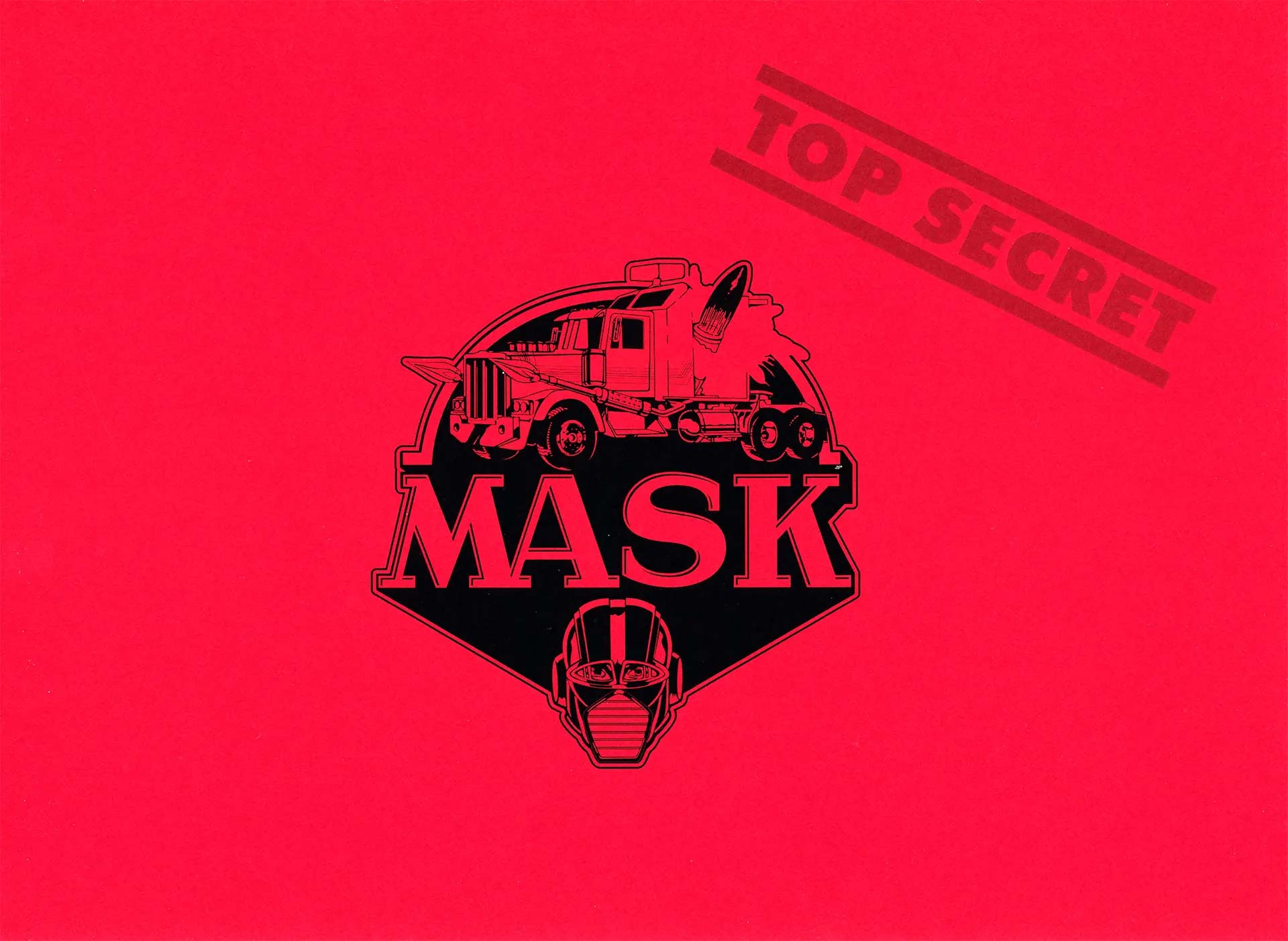 The Top Secret MASK Red Book was a mystery for fans for many years. Many knew that it existed, but only a few have seen it.
Until last year when maskforce.com put pictures of it online. We were now lucky enough to get a reproduction of it, and have scanned it completely for you.

What is the Top Secret MASK Red Book?

The Top Secret MASK Red Book was created to give the various manufacturers of licensed products a guide to ensure a consistent standard of quality. Therefore you can find detailed descriptions of the agents and vehicles of MASK and VENOM as well as hints which fonts and colors should be used.

Furthermore, it is for all MASK fans a treasure that combines an enormous amount of knowledge, and is simply beautiful to look at.

You can now find the Red Book as a flipbook on our site. With the real look and feel, as if you had it in your hands.
What makes the reproduction different are the dividers. Otherwise you will not notice any difference online.
It is the Red Book for series 1, from series 2 there is also one, let's see when we get our hands on it.
We wish you a lot of fun with this unique piece.
If you want to see pictures of a scanned original, visit the following page: https://www.maskforce.com/top-secret-red-book.html

Since a reproduction is currently being sold on Ebay as an original, here is a picture of what the reproduction looks like